We empower you in tackling the world's toughest challenges with

social impact courses
would recommend Efiko to a colleague
Trusted to deliver social impact courses by hundreds of learners and leading sustainability-driven organisations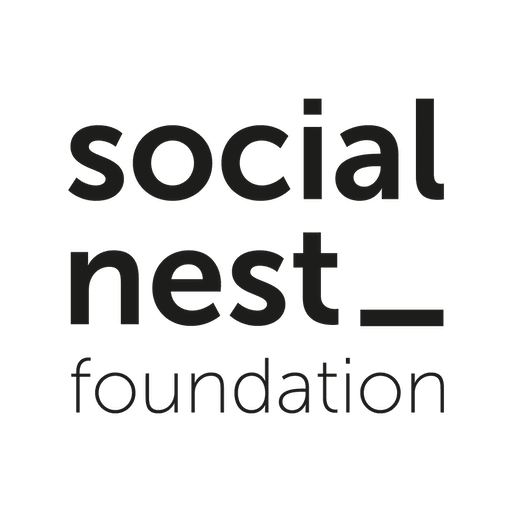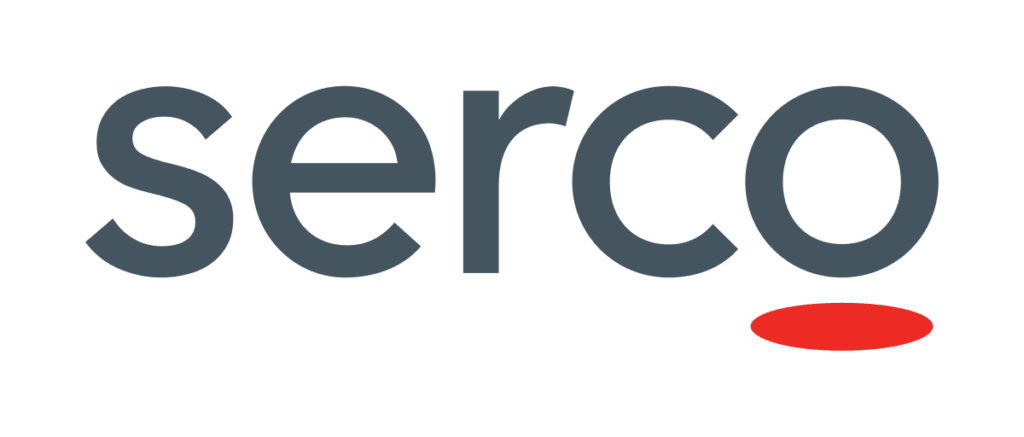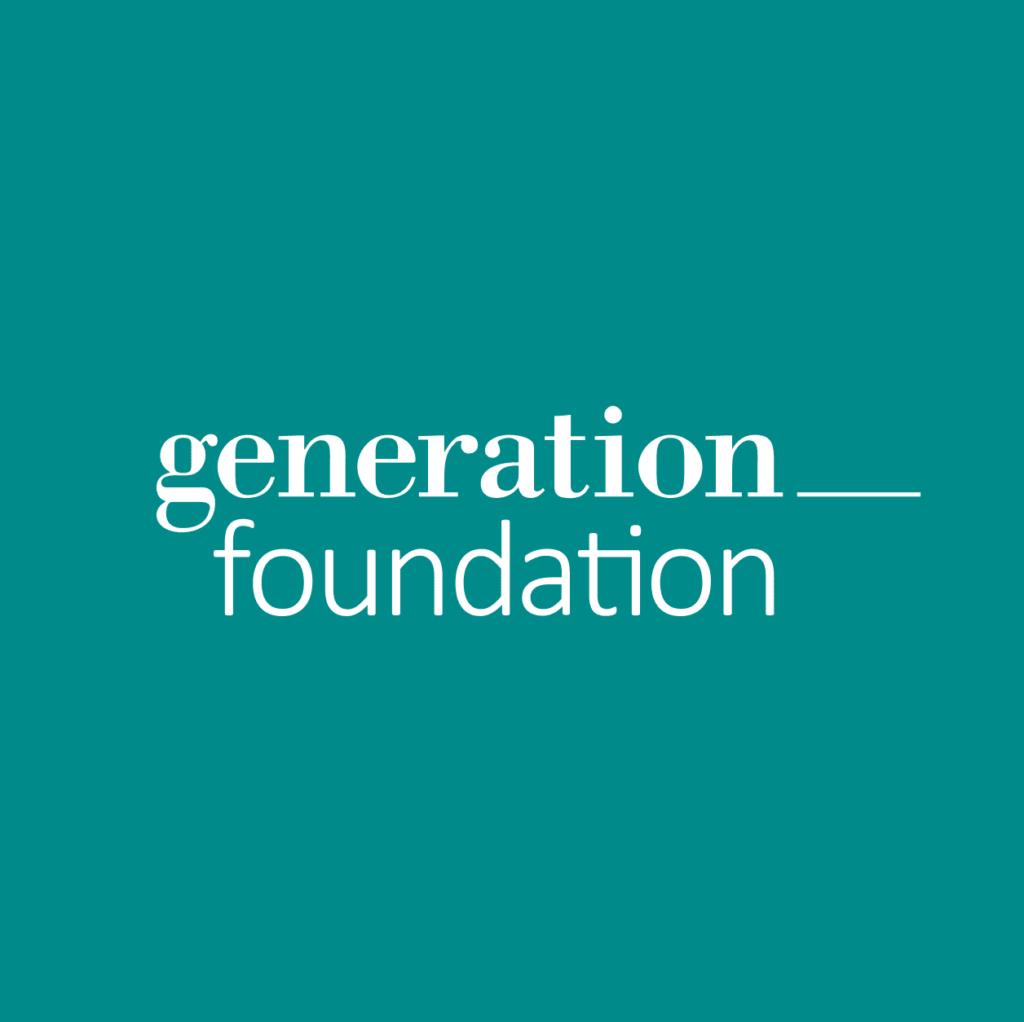 Learn the in's and out's of impact management and impact investing
Earn valuable certifications
Our social impact courses are designed to empower you with critical knowledge and skills in order to pass short tests and get Certificates of Completion that testify about your abilities and mastery of the subject matter.
Learn by Doing
All the way through
We develop our social impact courses to enable you to turn theory into practice and apply your learnings to real or fictitious case studies, quizzes and your own work. In doing so we guarantee a stimulating and hands-on learning experience.
Together with leading experts
We develop a curriculum of online and hybrid courses in close partnership with standard-setting organisations and practitioners. Why? Because we care about creating bridges rather than silos and want to bring you the most relevant and up-to-date information through our social impact courses.

Convenient choice between autonomous & social learning
On-demand social impact courses at your fingertips to learn at your own pace from wherever and whenever you want. You have full control over your learning schedule - we only send you nudges if we see you might need some help!
Combine bite-sized online learning with interactive sessions where you can meet and exchanges experiences with like-minded peers and expert trainers. This approach combines the best of both worlds and helps you get the discipline to progress on a course.
Online modules structured around bite-sized videos
Practical exercises, case studies and examples
Video insights from pioneering practitioners
Certificate of Completion
Unlimited access to online course materials for 365 days
Join a series of live interactive sessions with a Trainer & like-minded peers
Access to the Efiko community platform to share thoughts & network
Live case study-based activities like exercises and role play
Answers to your burning questions and thought provoking group conversations
Recordings of live sessions if you miss one
Want to try Efiko Academy for yourself?
Experience the social impact courses that 5000+ learners are using on our platform with a free-trial today!
Start your free trial now!
Help us shape the future of Efiko's training
We care about developing training opportunities that meet your needs. Share your feedback on our course ideas, or what you would like to learn - whether it's a topic or a skill you are eager to develop!