Your passion is to help people feel good ? As Customer care manager, you will support our learners get the best possible experience, share feedbacks with the product and marketing teams and develop innovative ways to provide great customer care at scale.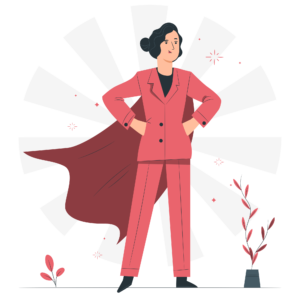 Submit your application
Join us now
We'll happily invite you to an interview if your profile and motivation matches whom we're seeking!
share and reach more impact