Good Intentions
Setting Good Intentions to Strengthen your Professional Development in 2023
While the last years have put humankind to the test, both professionally and personally, the global economy has – with its back against the wall – undergone intensive green and inclusive transformations.
Still today, governments all over the world push for further changes by implementing stricter regulations around carbon emissions, waste management, diversity and inequality – to just name a few – to incentivise us all to turn the tide. As a result, organisations of all sizes have to futureproof themselves.
However, several studies show a significant shortage in the job market of people with green and social impact skills to work in this ever-changing world. More specifically, the LinkedIn Global Green Skills Report found that between 2015 and 2022,

even though green jobs grew at an annual rate of 8%, the talent pool for these jobs only stood at 6%

. The result of this? There has not only been a lack of green talent supply but we've also made less progress against the Sustainable Development Goals than we could.
This pressures us to think more in a bigger picture: How can I lead by example and live in line with my personal values and beliefs? How can I strengthen my professional values, boost my employability, lead any small- or large-scale impact-driven projects and take advantage of the job opportunities out there?
Answers to these questions all lie in the root cause: education and lifelong learning. With 2022 being almost over, we're heading into 2023, the European Year of Skills. This initiative encourages all of us to equip ourselves with the critical skills to get ahead of the curve, either as an individual or an organisation seeking to train its workforce. Efiko Academy lowers the barrier to starting your sustainability learning journey with self-paced or blended training programmes.
Remember, change starts with ourselves. 2023 is just around the corner – what good intentions do you set for next year? 
Consider gaining green and social impact skills, and discover our training offers!
Applying the Principles of Social Value and SROI
Design and validation for social impact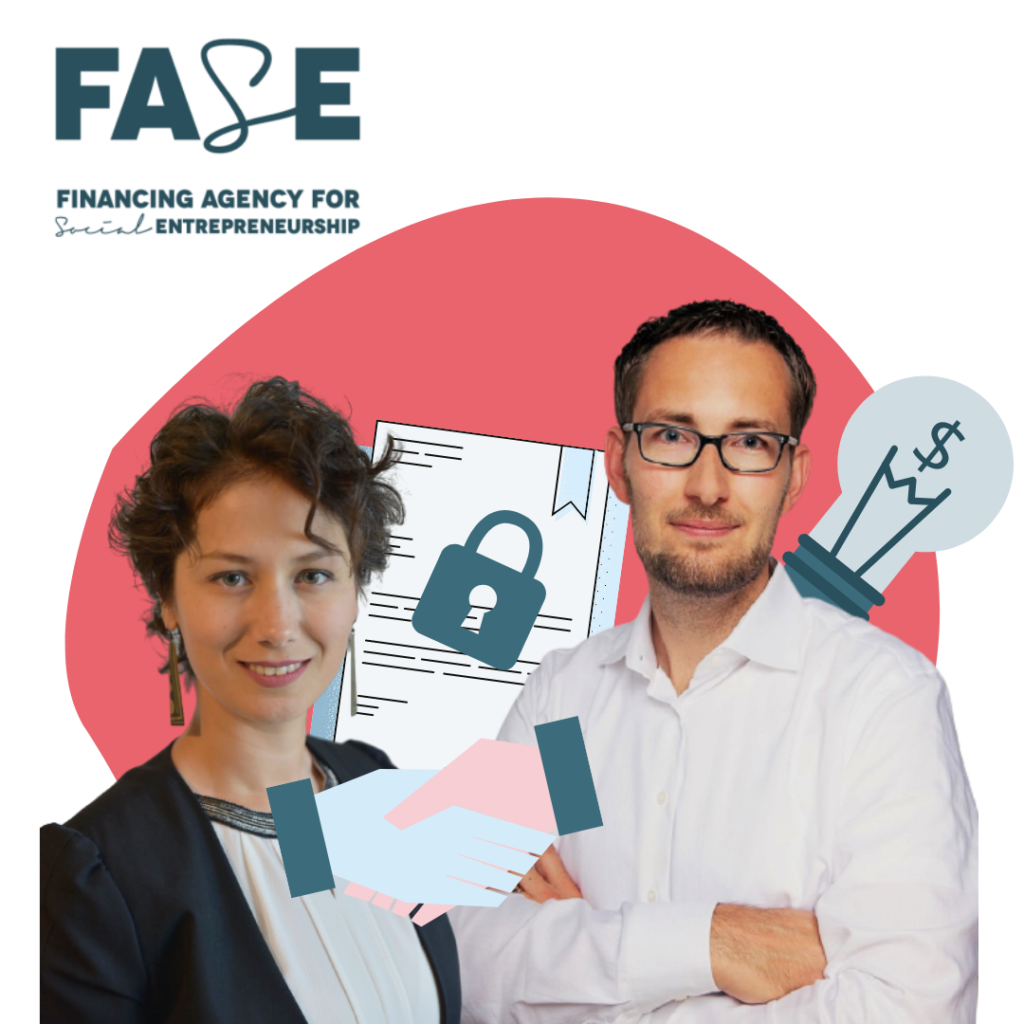 Financing impact ventures with tailored instruments