Our motivation for doing Green Friday
Black Friday is raging worldwide and pushing millions of consumers to purchase goods at discounted prices. For a growing number of people, this event is another symptom of unbridled consumerism, one of the drivers of climate change.
Nonetheless, it is a fact that prices determine who can or cannot access certain products or services. And we must admit that not all produced goods are a source of negative environmental or social impact. In our opinion, this is the case for online social and environmental impact education.
We particularly think that sustainability education should be widely accessible if we are to realise the economic and societal transition we aspire to. Too often still, sustainability education opportunities are only accessible to the privileged few and exclude those working at the forefront of social and climate change.
Therefore, we commit to contributing to Green Friday by offering our training courses at inclusive prices for a week. In this way, taking a step in the right direction to make impact education accessible to all who need it, and fostering the dissemination of knowledge and skills that will unlock positive change.
This inclusive pricing period will start on Monday 21
st
and run until Friday 25
th
of November 2022. We hope this will help you on your journey to becoming a change agent, wherever you are operating around the world!
The Efiko Academy Team
Applying the Principles of Social Value and SROI
Design and validation for social impact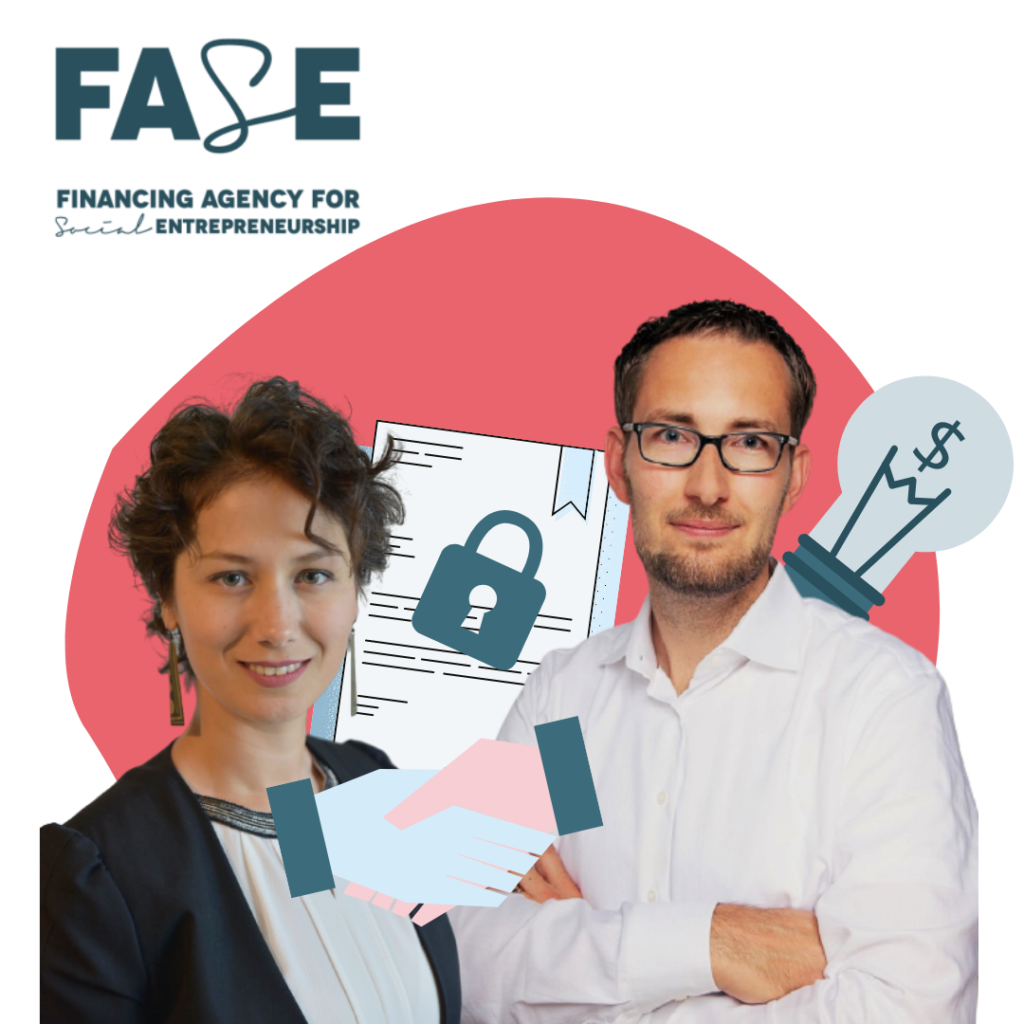 Financing impact ventures with tailored instruments