FOR TEAMS
Grow your impact. Together, as a team.
Book an in-house training programme and embed social impact at the core of your organisation with tailored learning tracks. 
Testimonials
What people say about us
"I found the Impact Management online course and the weekly live sessions with EFIKO to be really powerful. This combination has brought me forward in my learning and filled me with confidence to apply my new knowledge through my business and work towards my goal of making social impact possible."
Founder and Social Impact specialist at Humanli
What you get
The in-house training package
From impact management essentials to outcome valuation and impact reporting, all taught by leading experts and practitioners.
Live sessions
Learn from bite-sized online video content spiced up with a wealth of exercises and case studies.
Community
Join an interactive community platform with communication channels dedicated to your team.
Relevant topics
Tailor the live sessions with deep-dives on topics that are most relevant to your organisation and let your team collaborate on shared cases.
Case studies
Get tailored feedback on your work through live sessions delivered by leading experts and exclusively dedicated to your team.
Our course contributors
Learn from leading experts
IS THIS COURSE FOR YOU?
Impact management at the heart of your organisation
Maximise the social impact of organisations by learning how to collect data that matters and leverage it for strategic and operational decisions. You will learn from leading experts and practitioners how to create a compelling impact strategy, measure results and generate powerful reports. 
Whether you're part of an Impact Fund, Foundation, Consultancy or a mission-driven enterprise, Efiko for Teams gives you the power to upskill your team to make better, impact-driven decisions.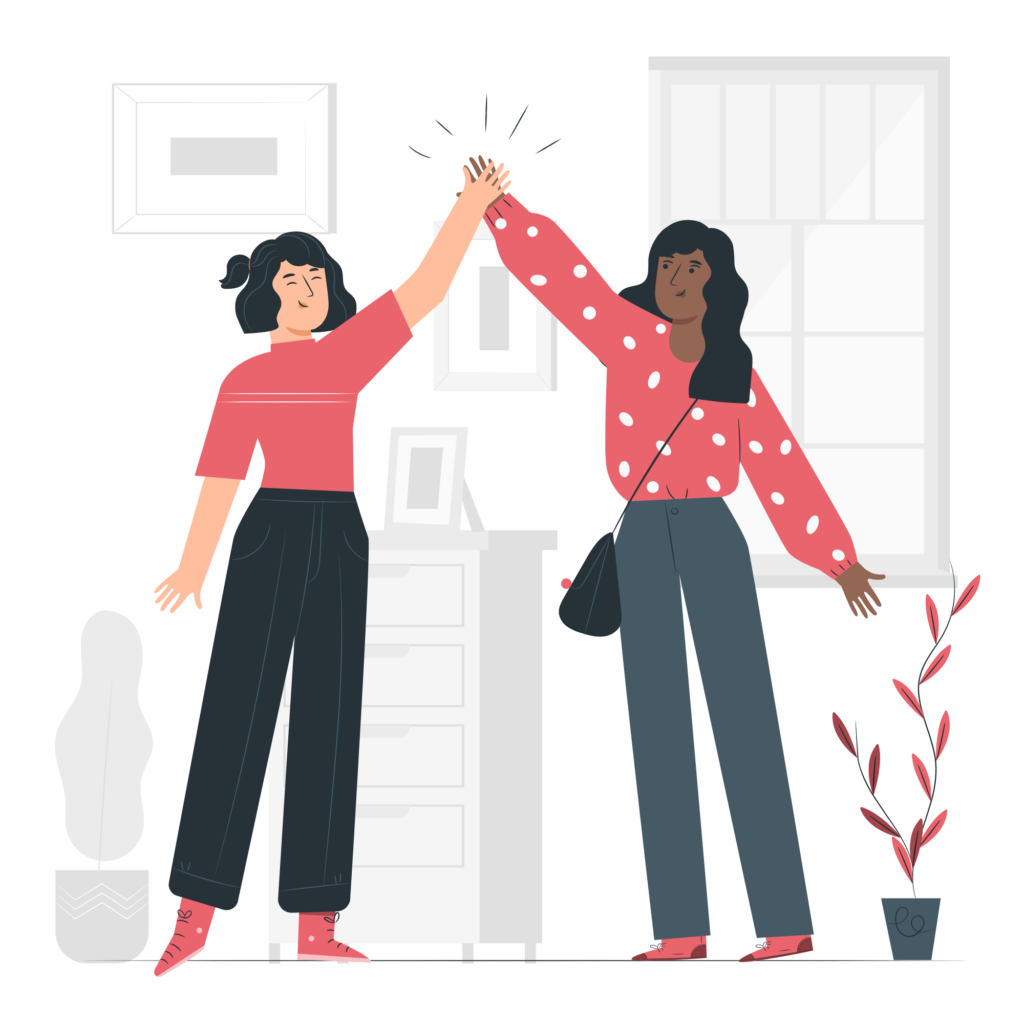 Testimonials
What people say about us
"Before I discovered Efiko, I had been looking for the right online learning solution for quite some time. Efiko really provides the interactive experience that most reinforces my learning. There is a great depth of content on the platform and the expert has been able to complement this with the relevant advice tailored to my work."
share and reach more impact