Financial Aid
Impact skills for all
Apply for financial aid to gain access to professional sustainability training courses and advance your career or work.
"Education is the most powerful weapon which you can use to change the world" - Nelson Mandela
Our financial aid programme allows suitable applicants to: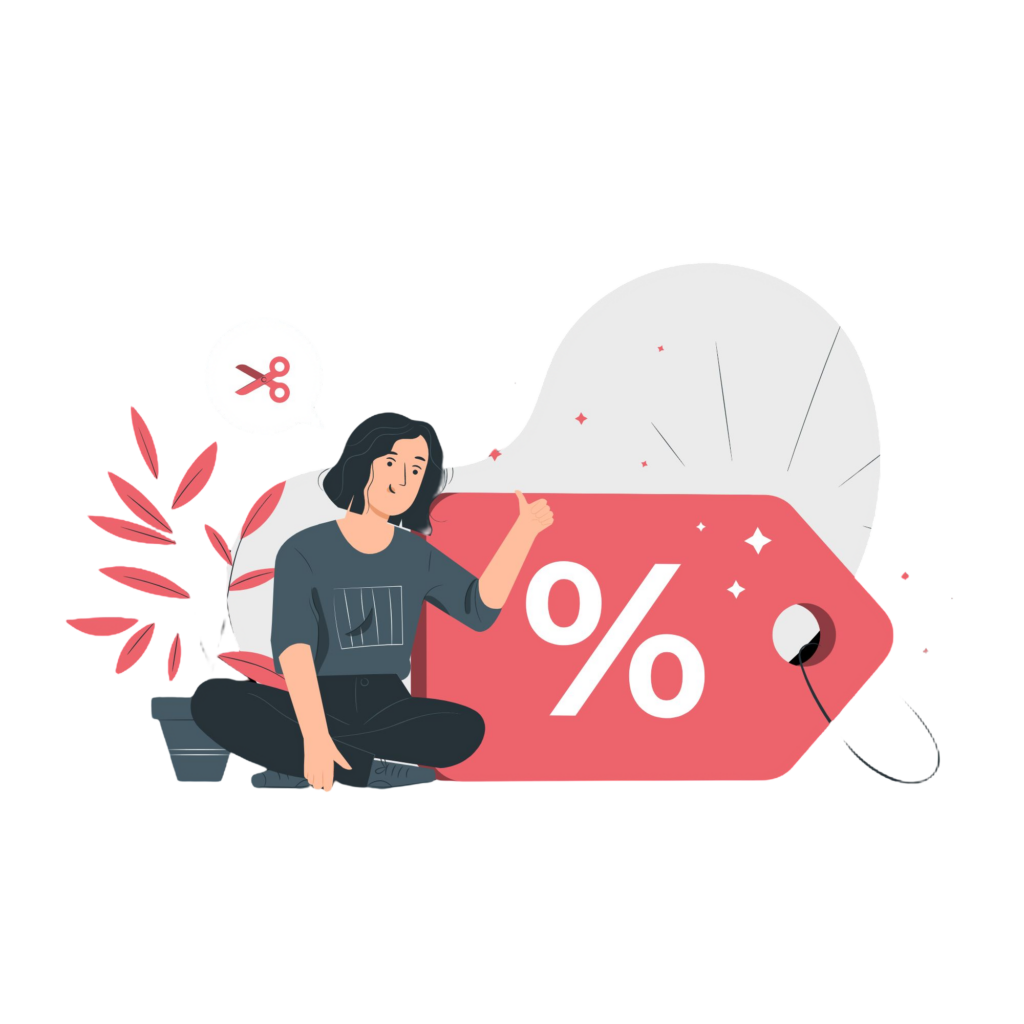 Receive a 25-80 % discount on any course
Obtain an accredited certificate upon completion of the course to boost career prospects
Join our community platform to broaden your professional network of impact practitioners
Together, we can make a difference
Apply to our programme if you
are a job seeker or student
have strong motivation for taking a course and completing it
We are committed to helping you maximise the social and environmental impact of your career and work. If you are motivated to learn but can't afford the full price of our courses, we invite you to apply for our financial aid program. Together stronger!
get inspired
Our graduate success stories
Our financial aid programme is aligned with the UN SDGs 4.7, 4.3 and 4-B
Organisations that trust us
Our financial aid partners
Sponsor our financial aid programme, and: