Impact Skills for All
Financial Aid
Our financial aid programme is designed to empower individuals who are passionate about creating a sustainable future and making a difference in their communities. By offering financial assistance, we aim to break down barriers and ensure to high-quality accessible education is available to everyone.
"Education is the most powerful weapon which you can use to change the world" - Nelson Mandela
Why does Efiko Academy Offer Financial Aid?
By removing financial barriers, our Financial Aid Program empowers individuals to pursue their educational goals, gain valuable insights, and make a positive impact in their respective fields. We believe that everyone, regardless of their financial situation, should have the chance to  high-quality accessible high-quality education and contribute meaningfully to the world of impact.
Our financial aid programme allows suitable applicants to: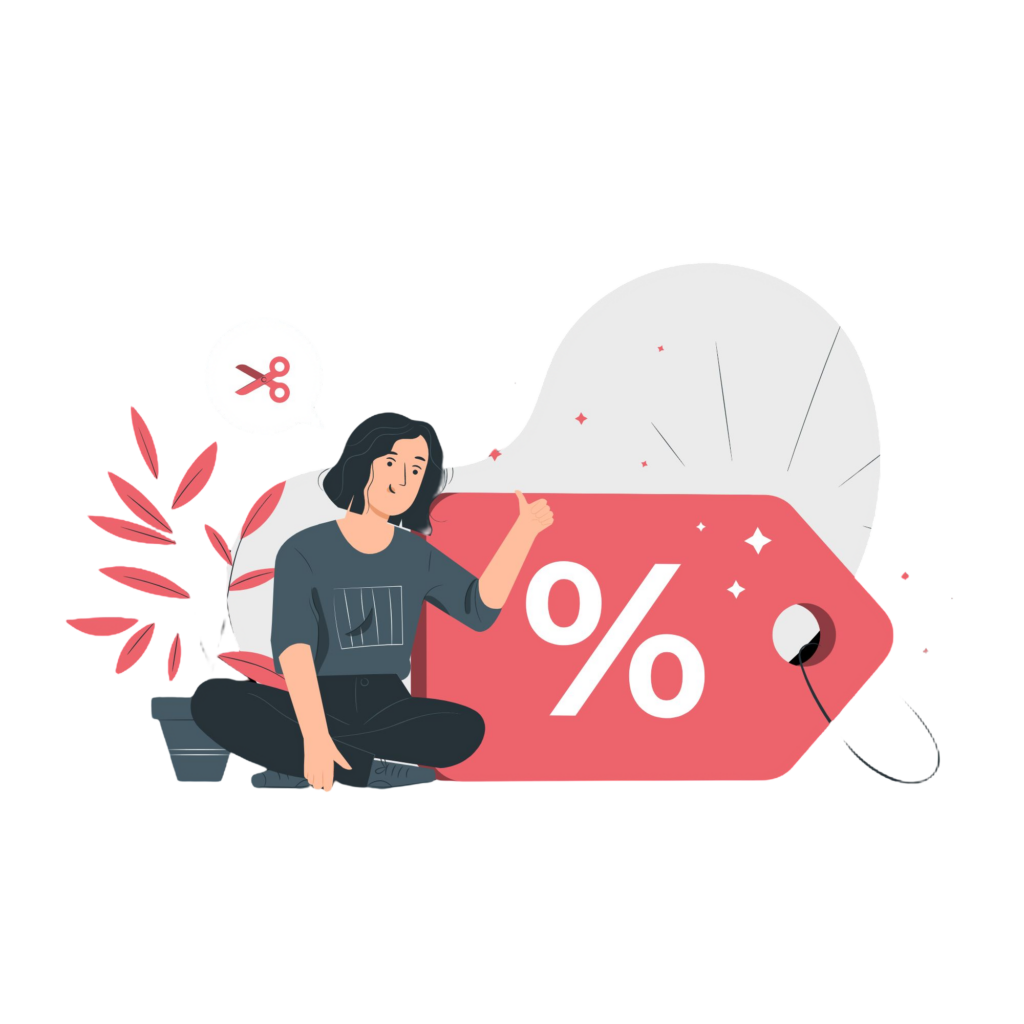 Receive a 25-80 % discount on any course
Obtain an accredited certificate upon completion of the course to boost career prospects
Join our community platform to broaden your professional network of impact practitioners
Together, we can make a difference
Apply for our Course Scholarship if you
are a job seeker or student
have strong motivation for taking a course and completing it
We are committed to helping you maximise the social and environmental impact of your career and work. We do this by offering education grants to try and provide accessible education. If you are motivated to learn but can't afford the full price of our courses, we invite you to apply for our course scholarship program. Stronger Together!
get inspired
Our graduate success stories
Our financial aid programme is aligned with the UN SDGs 4.7, 4.3 and 4-B
Organisations that trust us
Our financial aid partners
Sponsor our financial aid programme, and: