vacancy
Customer Success Management Intern
We're looking for a dynamic, hands-on customer success manager to reinforce our team for the next six months, to consistently help our clients achieve their goals and get a dream experience with Efiko. We offer an uplifting internship experience within an ambitious and entrepreneurial team!
Do you think we could be a great match? Then submit your application by filling out our form.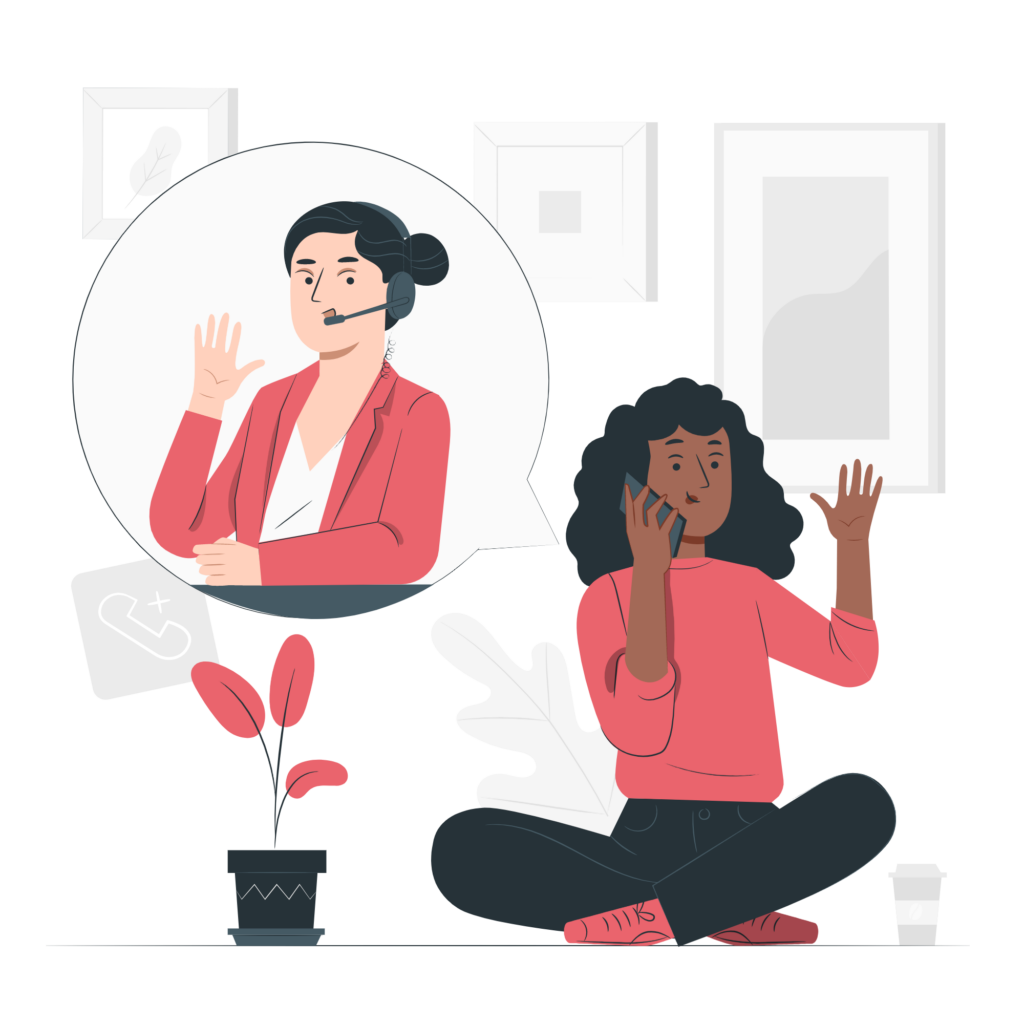 Responsibilities
As a customer success manager within our team, you will:
1
Engage with learners and clients to support their learning journeys
2
Coordinate the start and successful delivery of hybrid courses with our trainers
3
Interview clients to generate case studies and insights for product improvements
4
Manage the community platform by sharing relevant content and triggering conversations
Skills, experiences, and personality
The talent we are looking for
We think that the following skills and experiences would be supportive for this role:
Coordinating and communicating effectively with multiple stakeholders

Project management skills (planning, milestone setting, etc.)

Strong written and verbal English communication skills.
We would love you to recognise yourself in the following personality traits:
Detailed-oriented

Analytical mind

Natural and fluent communicator 

Curious and fast-learning 

Heart for sustainability

Fun, collaborative, and team-minded
Start date and location
When and where?
We are looking for someone to start
between the 15th and 31st of March.
Our office is based in a great coworking space in the centre of Brussels, and we would love you to be able to work several days a week with us from the office.
Offer and benefits
Here is what we can offer you:
More about us
Efiko as an employer
Efiko Academy is an impact venture that addresses the sustainability skills gap by empowering professionals with relevant skills and knowledge. We are committed to succeeding and we care about mixing hard work with fun moments. Join us if you seek a fast learning track and have the drive to leave a positive contribution to our organisation and clients!
Submit your application
Join us now
Are you a good fit for this role?
Start your application process now by filling our short preliminary survey. 
(maximum 10 minutes to complete)
*Note: Please only apply if you have a valid EU work permit
Efiko's ethos
Efiko's manifesto
Our manifesto captures what we consider to be essential to revolutionise the world of impact education.
Human associations of all kinds need to be accountable for their effects on people and the planet and work towards achieving a sustainable, fair, and happy world – for us and for our grand grandchildren.
There are as many learning styles as there are colours in a rainbow. We believe in the power of personalising learning experiences to the context and profile of learners and giving them the opportunity to learn in many different ways.