Mezzanine financing for social business
Learn how to structure mezzanine instruments to scale social businesses, with practical guidance, inspiring examples and useful templates.
Successfully funding a social business requires re-thinking the way investments are being structured. This course is designed to empower you with the skills to structure and tailor mezzanine instruments – meaning instruments that blend equity and debt features. You will discover innovative solutions such as Social Impact Incentives, Revenue- and Profit-based loans and explore how to link impact results to the mezzanine contract. Learn from the experience of pioneering entrepreneurs and leading impact investors active in different geographic regions.
Mezzanine funding
Course modules
Module 1: Meet the mezzanine financing solution 🕒 30 mins
Get to know mezzanine financing and discover its key benefits and limitations for funding social businesses.
• Video 1: Mezzanine Finance for impact ventures
• Video 2: Unique Features of Mezzanine instruments
• Video 3: Pros, Cons vs. other instruments
• Video 4: Mezzanine Term sheets
• Video 5: Key takeaways Practitioners Insight: Sea Rangers Service. Series A round
• Practitioners Insight: Healthy Entrepreneurs. Series A round
• Exercises
• Optional Readings
• Glossary
Module 2: Remuneration models 🕒 40 mins
Learn the in's and out's of mezzanine remuneration structures, including revenue and profit-based mechanisms.
• Video 1: Remuneration models overview
• Video 2: Revenue-based remuneration structure
• Video 3: Revenue-based case study: Team U
• Video 4: Profit-sharing remuneration structure
• Video 5: Pros and cons of revenue or profit share agreements
• Video 6: Key takeaways
• Practitioners Insight: Healthy Entrepreneurs
• Exercises
• Reading: Calm Company Fund, Shared Earnings Agreement
• Reading: Adobe Capital, Revenue-based Funding Debt
Module 3: Impact-linked financing 🕒 30 mins
Connect mezzanine remuneration with social and environmental impact results by learning from leading examples and practitioners.
• Video 1: Impact-linked mezzanine defined
• Video 2: Mezzanine and Incentives: a Winning Team
• Video 3: The Case of Apopo
• Video 4: Key takeaways
• Practitioners Insight: Experience from Roots of Impact
• Practitioners Insight: Experience from Blue Parasol Investments
• Exercises
Together with leading experts
Dr. Markus Freiburg
, Founder & Managing Director at FASE, is a renowned social finance thought leader and experienced trainer in impact investing.
Laura Catana
, formerly with FASE, brings nearly a decade of experience in social entrepreneurship and impact investing, serving as a member of EBAN's Impact Investment committee and training impact practitioners.
Earn a valuable certification
Upon successfully completing the course and passing the exam, you will receive a Certificate of Completion delivered by Efiko Academy and FASE.
Delivery mode
Choose the delivery that works best for you
Any questions?
Contact Timothy
Did you know that 92% of our course takers are satisfied? That's why we boldly guarantee that our courses will not let you down. Contact me in case you have any questions about our courses.
Any questions?
Contact Timothy
Did you know that 92% of our course takers are satisfied? That's why we boldly guarantee that our courses will not let you down. Didn't get what you expected from the course? Let us know and get a full reimbursement up to 15 days as an Autonomous Learner, or up to 5 days as a Social Learner.
FAQs
Frequently Asked Questions
1. Is this a course for beginners or experts?
This course should be accessible for anyone that has basic enterprise financial knowledge. It will cover essentials and discuss more advanced topics. Should you feel lost at any point, don't hesitate to contact us at support@efiko.academy or ask any questions you may have to other learners on the Efiko Community platform.
2. Is this course relevant to me?
This course will be relevant for you if you are an entrepreneur or CFO eager to learn how to raise innovative mezzanine financing, a grant officer or manager working at a philanthropic institution, an investment analyst & manager working at an impact-driven fund, a sustainable finance consultant or coach.
3. I don't understand something in the course, who can answer my questions?
In all packages, you're invited to join the community platform where you can ask your burning questions.

If you're enrolled in the blended learning option, you will be invited to attend one live case solving session with the lead trainers and a group of peers where you will also have the opportunity to ask questions.

In other cases, support@efiko.academy is always open for questions.
4. In which languages can I access the course?
For now, the course is only available in English including subtitles.
5. What are the payment options?
We provide three secure payment options:


– Credit card (Mastercard, VISA)
– Debit (PayPal)
– Bank transfer

Credit card and PayPal payments are possible by enrolling through the website.
If you wish to make a bank transfer payment, please contact support@efiko.academy.
6. How secure are the payments made on Efiko?
Every transaction on Efiko is performed and secured by Stripe, a reliable payment processor.
7. Can I sign up for a course with my team or department?
8. Can I pay even if my native currency is not the Euro?
Yes, Stripe processes payments in 130+ currencies. PayPal also allows you to convert money to a different currency.
9. Can I ask for an invoice?
Yes, we can provide an invoice or proof of purchase so you can get reimbursed by your employer or company. Simply reach out to us at support@efiko.academy stating the course name and package you'd like to take and for how many people.
10. Can I get reimbursed in case I'm not satisfied with the course?
Yes, we do offer reimbursement on the course in case you're not satisfied with it. The reimbursement applies following these conditions:

a) Up to 15 calendar days after you enrolled to the course
b) The guarantee applies up until you consume 20% of the course content;

Contact support@efiko.academy to ask for a reimbursement. We will review your request and in case your demand complies with the above conditions we will transfer the amount you paid, minus transaction costs.
Discover other training offers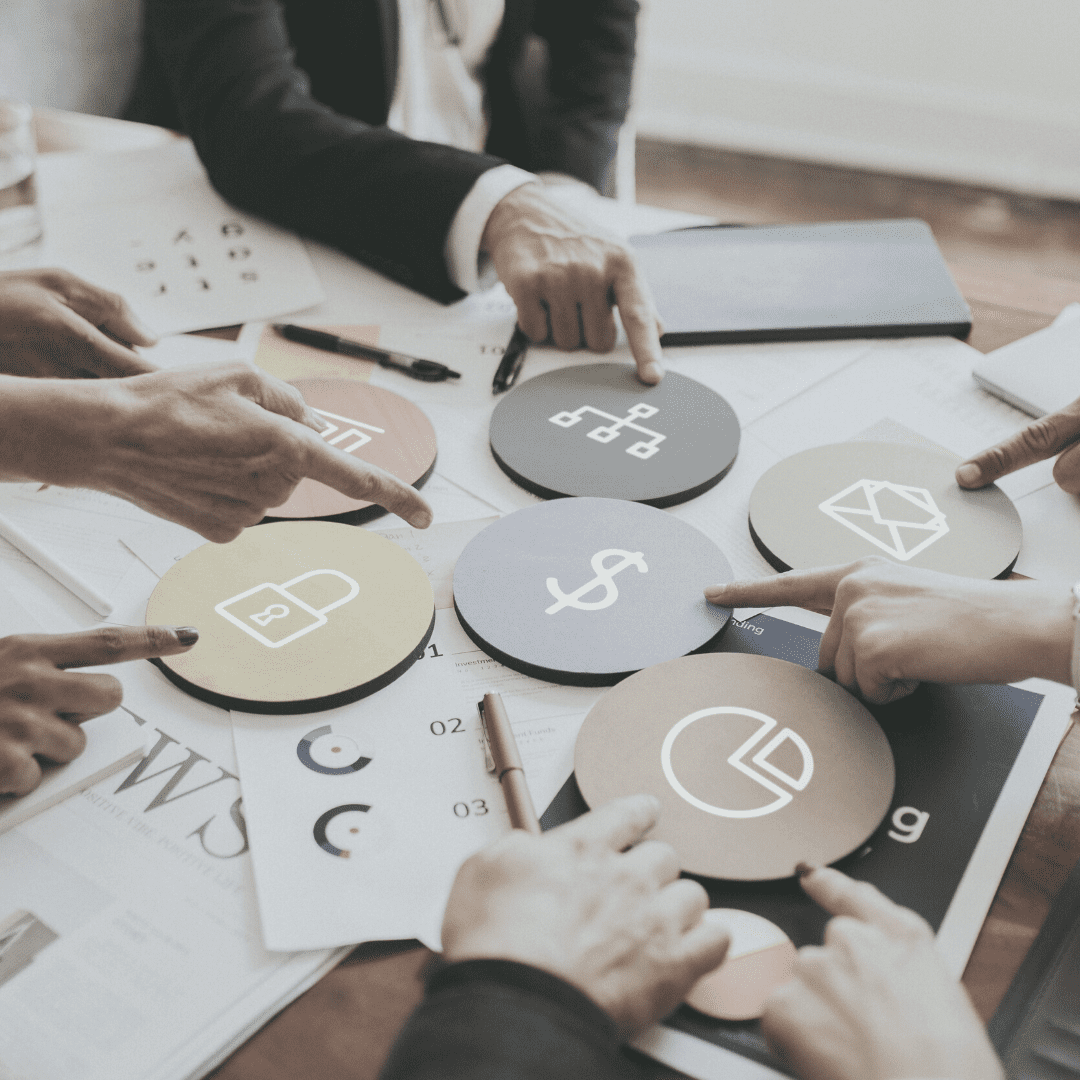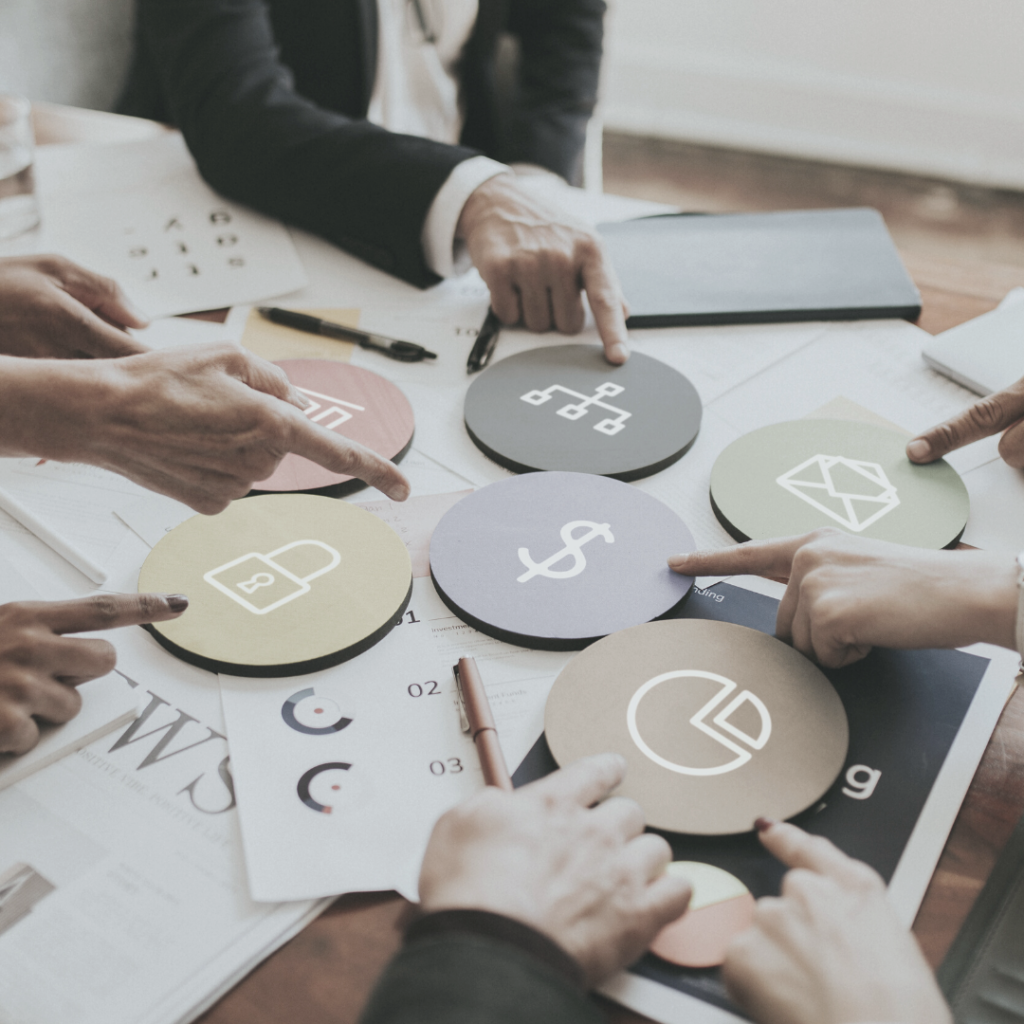 Structuring Hybrid Impact Investments
Impact Measurement Applying Social Value & SROI
Embedding Diversity & Inclusion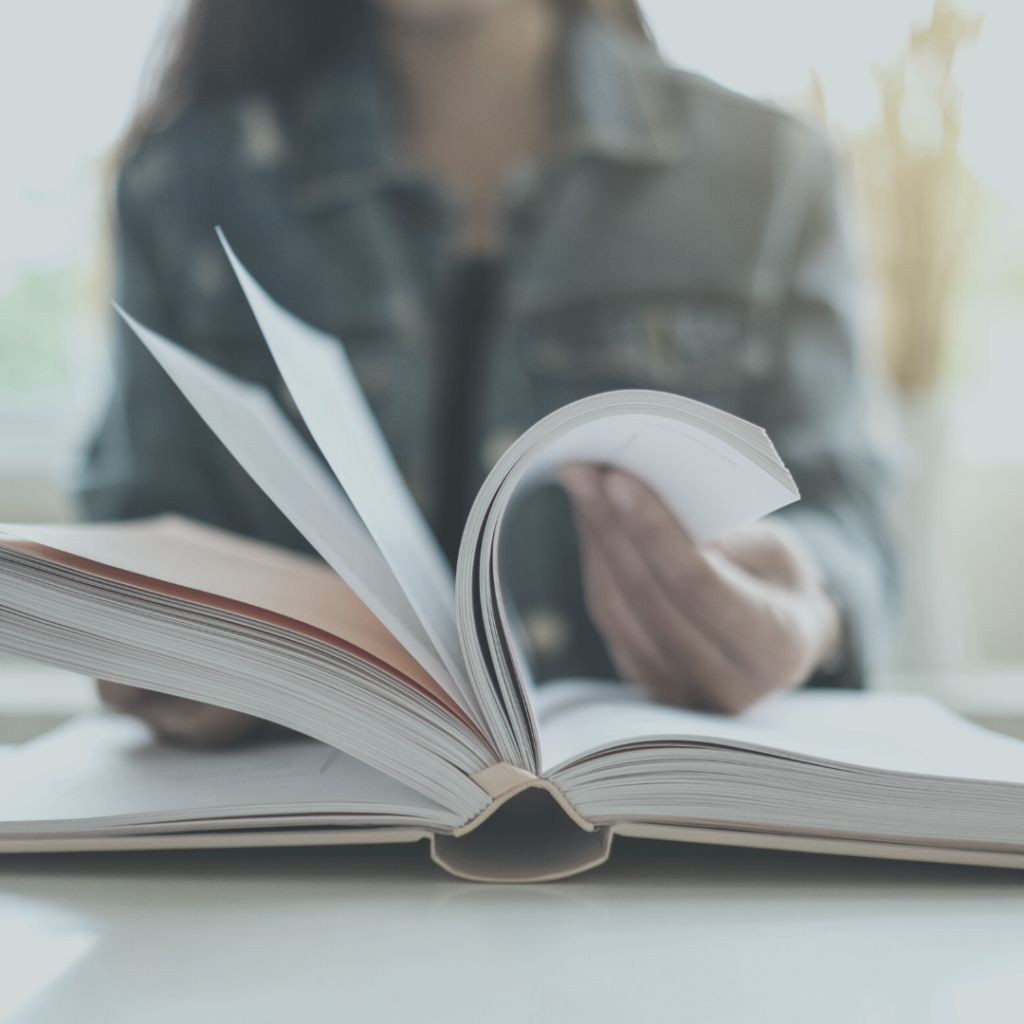 Theory of Change Design & Implementation
Valuation of Social Businesses