Diana Chobanyan
Manager of Collaborate for Impact Program at Impact Hub Yerevan. The "Collaborate for Impact" project builds the social investment ecosystem and social entrepreneurship capacity in the Eastern Partnership countries, towards a more sustainable and inclusive society.
Olga Maksimova
Impact and Finance Manager at Impact Hub Yerevan. Leads an investment process and manages the portfolio of VIA Fund - the first impact investment fund for social enterprises in Armenia established with the funding of the EU and managed by Impact Hub Yerevan
About The Client
Impact Hub Yerevan is a non-profit that has supported over a hundred diverse social impact projects across Armenia with 20+ incubation and acceleration programs. With over 350 members, it's part of a global network of Impact Hubs, inviting individuals, businesses, and organisations to join in Armenia's positive evolution.
The Challenge
Impact Hub Yerevan shines as a force for change in Armenia. It is a project partner in the "Collaborate for Impact" (CFI) project, an EU-funded social entrepreneurship support project led by the European Venture Philanthropy Association (EVPA) and implemented in the Eastern Partnership countries from 2020 to 2025. As a part of the CFI project, Impact Hub Yerevan has launched the VIA Fund - the first impact investment fund for social enterprises in Armenia.
The rationale for the establishment of the VIA Fund is that like in many regions across the globe, social entrepreneurs struggle to secure funding and grow sustainably, while investors face challenges to invest in early-stage social businesses with a proven impact model. Impact Hub Yerevan wanted to provide further capacity development for its staff to manage the VIA Fund as best as possible.
"Social entrepreneurship and impact investing are still emerging in Armenia. I often experience that upskilling is essential for the ecosystem to grow and become more mature."
The Solution
In this context, Impact Hub Yerevan took the Structuring Hybrid Impact Investment and Impact Measurement Training with Efiko Academy. They did this to internalise skills and gain pioneering knowledge about how investment deals can be structured, to more effectively support social businesses and learn how impact can be better measured and managed. Impact Hub Yerevan believes that these are critical skills to successfully boost the social entrepreneurship ecosystem in Armenia.
Diana Chobanyan, the Program Manager of the CFI project in Armenia, and Olga Maksimova, the Impact and Investments Manager of VIA Fund respectively undertook the Impact Measurement and Structuring Hybrid Impact Investment training on Efiko Academy.
Diana and Olga both engaged in a hybrid learning experience, which entailed their participation in interactive live sessions led by expert trainers. Additionally, they completed a collection of practical e-learning modules that featured bite-sized videos, real-world examples, insights from practitioners, and a variety of tools and templates.
"The training I followed is designed like how proper training should be, starting from the fundamentals and slowly building your way up. The live interactions in between allowed me to discuss with the trainer how the learnings can be applied in our home market. This combination was very helpful."
Advancing on Impact Measurement
Diana holds that the impact measurement training she received was incredibly beneficial for her work in engaging stakeholders. "With the knowledge and methods I gained from the course, I feel better prepared to conduct surveys and collect valuable input from stakeholders. These newfound insights deeply impacted my approach to how we collect and analyse impact data within the frames of the CFI project."
"The training has made me more cautious when I provide feedback and evaluate initiatives. Ensuring projects do not cause harm is really critical," she adds. "We're only a small team at the Impact Hub, and some of the organisations we support are even smaller – but the training really showed how with limited resources we can already get far and reap the benefits of impact management."
"As a social entrepreneur, I would say it's really important to be systemic in your work and to dedicate enough time when you start to define your impact logic, your Theory of Change. You'll benefit a lot from it when you start managing your impact with limited resources."
Broadening VIA Fund's Innovative Finance Toolkit
In her role as the Impact and Investments Manager at VIA Fund, Olga embarked on the Structuring Hybrid Impact Investment Training. She did this to gain a better understanding of the different impact investing strategies and instruments to effectively advance VIA Fund's mission. The training helped her to make the first round of investments in the Fund more meaningful.
"In order to grow our ecosystem, we defined VIA Fund's early strategy as impact-first. This is why we focused on providing grants and non-interest loans. However, this course has been instrumental in shaping our perspective on how we can enhance our current financial offerings and make them smarter. Drawing from practitioner insights and real case studies, I have gained valuable insights on how we can structure our deals in a way that will help our investees achieve more growth and traction for their future rounds. I also learned how we can initiate hybrid investment rounds. Equally inspiring were the templates and tools in the course for certain innovative financial products like mezzanine financing and Social Impact Incentives (
SIINCs
), which we are excited to explore as our fund continues to expand." Olga explained.
"Even though I had heard of innovative financing instruments, it's interesting to see how social impact bonds, SIINCs, and mezzanine financing can be used in practice through concrete examples. This was highly relevant to avoid making the same mistakes."
"Efiko made sure it was a flawless experience. I could learn from the pre-recorded self-paced content whenever I found time in my agenda but still I was nudged to progress thanks to Efiko's support and the live sessions that were bi-weekly scheduled," Olga admitted.
"I also appreciated that I wasn't alone on the journey: the community aspect of connecting with other impact investment professionals was invaluable for networking and knowledge sharing as we have few opportunities to do so locally."
"I would definitely recommend the course to others who want to learn about innovative financing and impact investing. I really enjoyed the hybrid approach of self-paced content and live sessions."
Impact Measurement: Applying the Principles of Social Value and SROI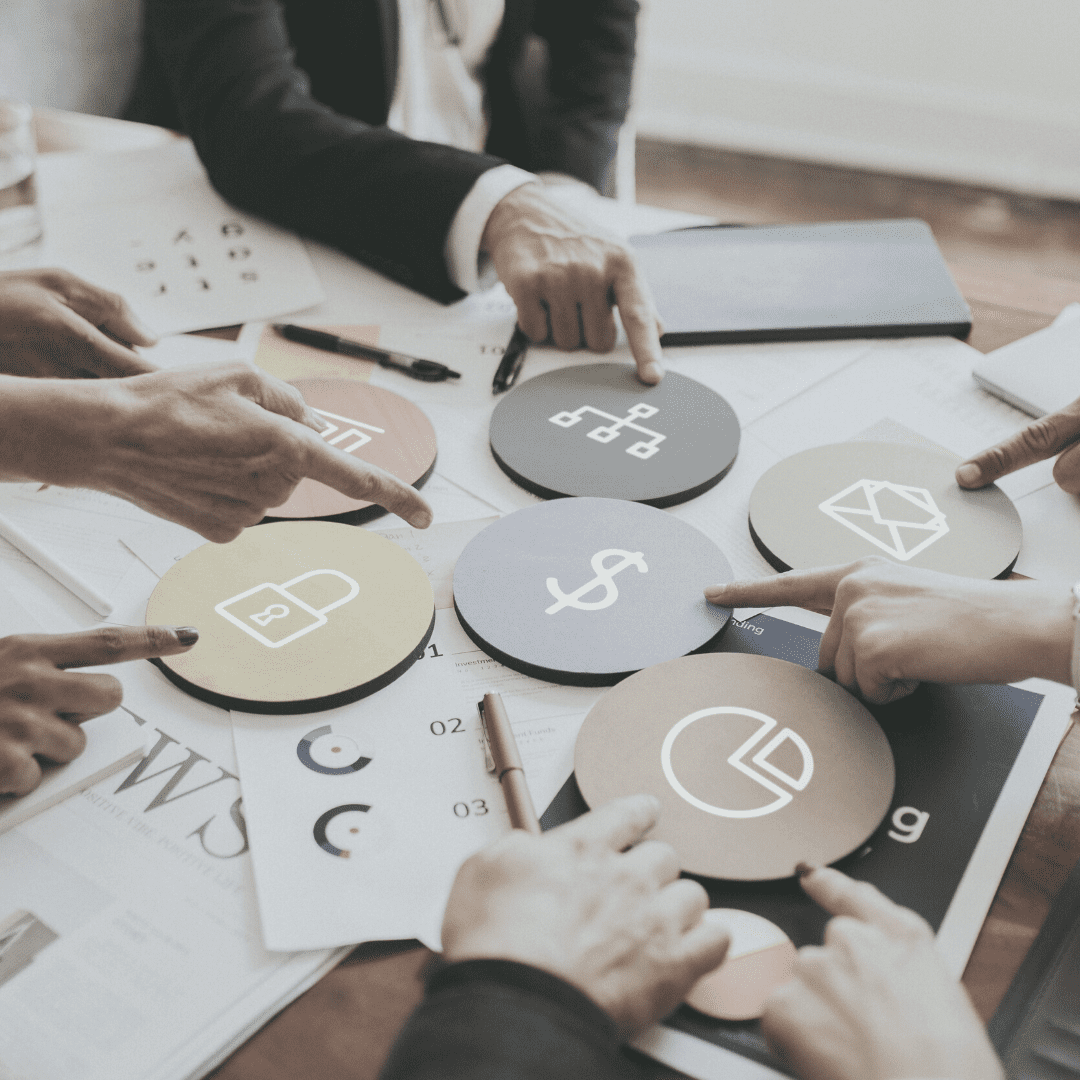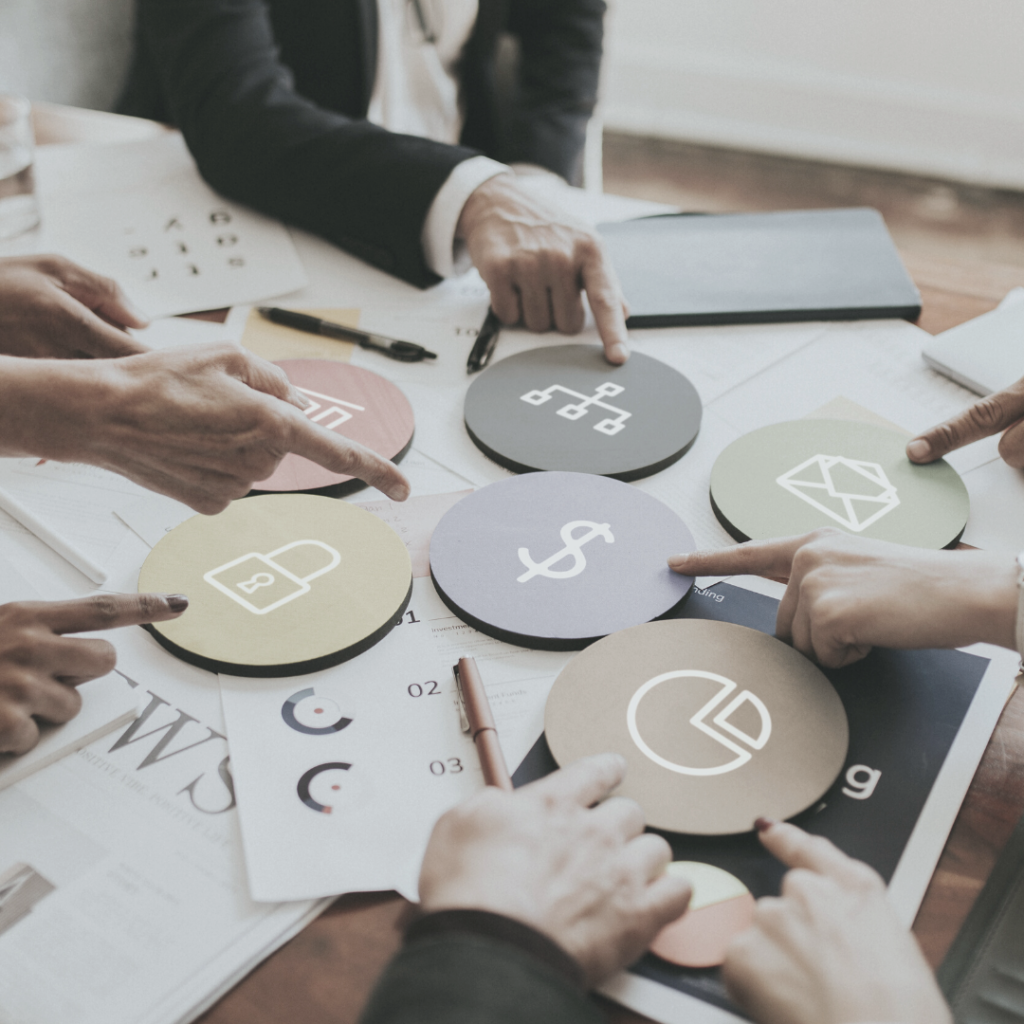 Structuring Hybrid Impact Investments