Learn sustainability skills online
Join practical training programmes to advance
your career and accelerate positive change.
CHECK out OUR COURSES
Upskill now with one of our training courses
Innovative Impact Deal Structuring
with Laura Catana and Markus Freiburg
Applying the Principles of Social Value and SROI
The Fundamental Course on Impact Investing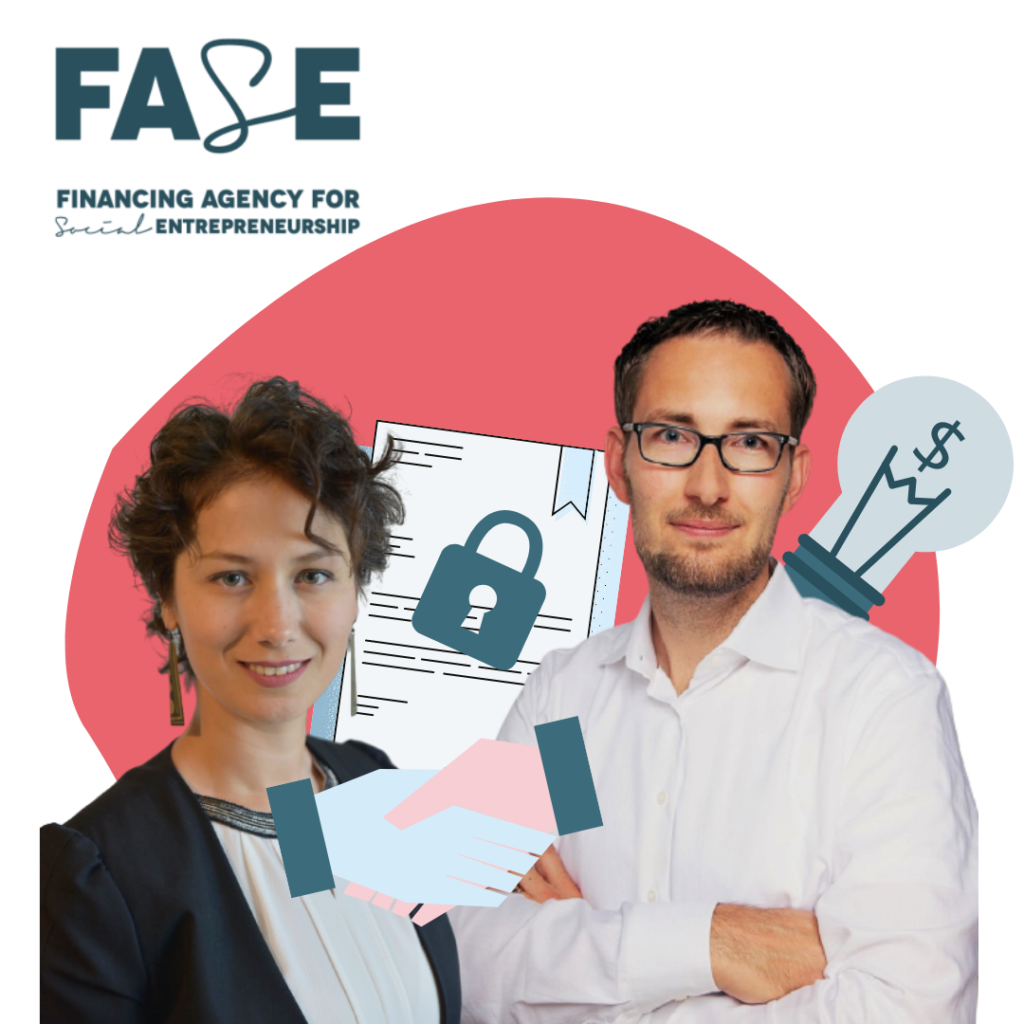 Financing impact ventures with tailored instruments
Starting with Impact Measurement
with Sharon Weir and Tatjana Mauthofer
Diversity, Equity and Inclusion
with Bonnie Chiu and Yu-Shan Chiu
latest opportunities
Upcoming training for you
FASE course
With Dr. Markus Freiburg and Laura Catana
Innovative Finance: Impact Deal Structuring
Learn how to structure deals and use impact-linked financial instruments to support sustainable ventures in their scaling journey.
Francesca Spoerry Course
The Fundamental Course on Impact Investing
From the purpose of impact investing to investment best-practises and key market trends, this course covers essential knowledge and skills you need to get a headstart.
OCTOBER/NOVEMBER Rebecca
LIVE COHORT - OCTOBER & NOVEMBER
Join Rebecca for 5 live sessions in October & November and learn everything you need about the Principles of Social Value and SROI!
Live sessions:
Thursday 6| 13 |20 October
Thursday 3| 17 November
DEI Masterclass
Diversity, Equity & Inclusion
Learn how to embed Diversity, Equity and Inclusion (DEI) best-practises in your fund on three core dimensions: leadership, investment process and fund-level culture.
Live Sessions:
Wednesday 5|12|19 October
5:00pm - 6:30pm CET
Testimonials
What people say about us
"The combination of the online course and live sessions has brought me forward in my learning and filled me with confidence to apply my new knowledge through my business."
"The Impact Management course on Efiko served as a great refresher on the basics of IMM. My next goal is to reach the level 3 SVI advanced practitioner, thanks to which I will be able to assure other organisations' impact reports."
"The exercises and the real-life examples by professionals helped me relate and find creative ways to use the knowledge in my daily work!"
"As a startup coach I thought a lot about the optimal way to learn about impact management and Efiko turned out to be the best online course I can recommend."
"Efiko really provides the interactive experience that most reinforces my learning. There is a great depth of content on the platform and the expert has been able to complement this with the relevant advice tailored to my work."
"Great introduction to Impact Management. The learning materials are organised in small chunks that make learning easy to dip in and out of. The materials help me clarify the principles and processes."
"An insightful course, which I am sure inspired all of us to contribute to a more equal and sustainable society in which social impacts are indispensable for strategic decision-making."
"As someone with some background in impact measurement and management I really enjoyed the course on Efiko. It had a good balance between reviewing some concepts and new materials around Impact valuation and reporting."
How to grow sustainability skills
Efiko's training recipe
Skills that matter for you and the world
We shape courses that empower you to pursue a career in sustainability
We provide renowned certifications which will help you access new job opportunities
We design courses with leading international experts to bring you the best content
We seek to bring diverse voices and perspectives in our courses to overcome biases
We deliver and structure trainings to meet your learning preferences
Inclusive pricing options
We are committed to making education accessible by offering inclusive pricing options
Our training hives
Learn green and social skills that matter for you and your career
join us as an expert
Are you our next trainer?
A seasoned social impact or sustainability professional with hands-on training experience.