Learn sustainability skills online
We empower you to succesfully invest in, create or support solutions that matter to tackle urgent social and environmental challenges.
You will love learning with us
Of learners are more confident in applying the impact skills covered in training
More engagement compared to traditional online training
Would recommend Efiko to a colleague
I liked the flexibility of the course, to be able to do it in your own time and at your own pace.
I really enjoyed the cohort discussions and being able to see how our thinking evolved.
Digestible content, interactive exercises and insightful live sessions
Choose your delivery format
There are as many learning styles as there are colours in a rainbow. Our trainings cater to your learning preferences. We offer self-paced and interactive training options as well as diverse types of learning contents.
Learn with renowned experts and practitioners
We develop courses together with thought leaders & experts to bring you the best content for each subject. Each course features inspiring practitioners to bring diverse and complementary perspectives.

Join a thriving community
Learning is social. Starting a course on Efiko means meeting and engaging with a diverse and international network of impact-driven professionals.

Learn by doing
Learning takes practise. This is why Efiko courses are designed to help you apply learnings from minute one. Practical examples, case studies and insights from renowned practitioners support you to build lasting confidence and skills.

We help you become better at
Applying the Principles of Social Value and SROI
Design and validation for social impact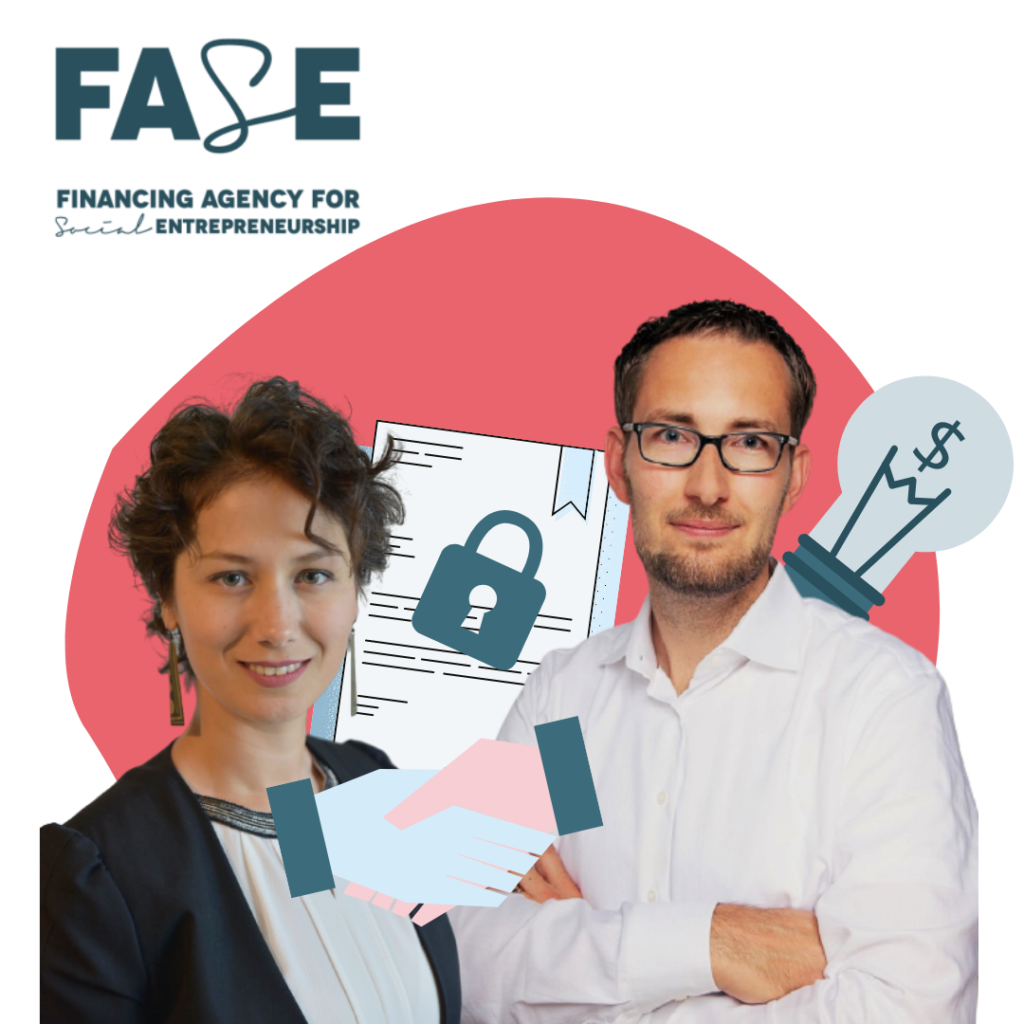 Financing impact ventures with tailored instruments
in the investment due diligence process
I'm looking for training...
Scaling a diverse and inclusive venture
in the investment due diligence process
The Fundamental Course on Impact Investing
Scaling a diverse and inclusive venture
in the investment due diligence process
Join our growing list of organizational clients
"The combination of the online course and live sessions has brought me forward in my learning and filled me with confidence to apply my new knowledge through my business."
"The Impact Management course on Efiko served as a great refresher on the basics of IMM. My next goal is to reach the level 3 SVI advanced practitioner, thanks to which I will be able to assure other organisations' impact reports."
"The exercises and the real-life examples by professionals helped me relate and find creative ways to use the knowledge in my daily work!"
"As a startup coach I thought a lot about the optimal way to learn about impact management and Efiko turned out to be the best online course I can recommend."
"Efiko really provides the interactive experience that most reinforces my learning. There is a great depth of content on the platform and the expert has been able to complement this with the relevant advice tailored to my work."
"Great introduction to Impact Management. The learning materials are organised in small chunks that make learning easy to dip in and out of. The materials help me clarify the principles and processes."
"An insightful course, which I am sure inspired all of us to contribute to a more equal and sustainable society in which social impacts are indispensable for strategic decision-making."
"As someone with some background in impact measurement and management I really enjoyed the course on Efiko. It had a good balance between reviewing some concepts and new materials around Impact valuation and reporting."
Are you our next trainer?
You have first-hand experience in philanthropy & impact investing or in social entrepreneurship,  and a passion for empowering people through training? Check out what we can do for you!