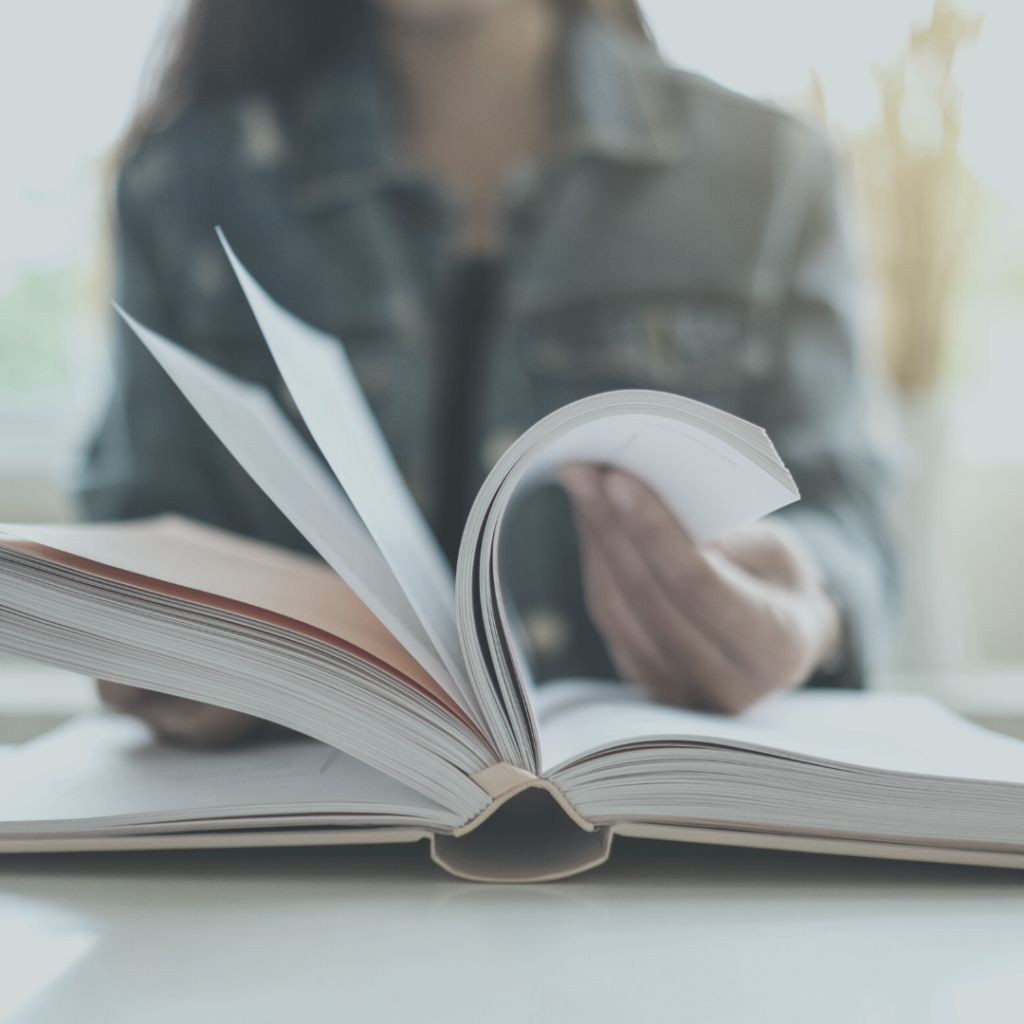 Designing a Robust Theory of Change
How did you find Efiko Academy and the Theory of Change course?
"I actually just Googled online training about Theory of Change, and I found a few courses, maybe less than I expected actually, but I did find a few options. One of the things that made me interested in the Efiko training was that it felt more than just a set of texts and readings that I could go through, but rather interesting videos and exercises and a more interactive course. So that's what I was looking for. The possibility of having the scholarship was also quite interesting to me, so I applied and was happy to find it got granted."
"Taking the course when I did was perfect timing because we were working with a client that needed help developing their strategy of social value. They often asked about the metrics and the calculations and it was really helpful to be able to know how to answer their questions with what I had learnt from this course."
What goals did you have in mind when you signed up for the course?
"Throughout my work, mostly as a project manager, I've been working with the more strategic part of programs and projects. It was there that I had heard of Theory of Change, but I never really used it. Now at the time, I knew it had similarities with what I had done before, but since I didn't use this specific tool, I was curious to learn more about it because I knew it was gonna be important. It's actually one of the main or first workshops that we're planning to run as a consulting team. So, my goal then was just to understand what the tool was and how to use it, and hopefully have an idea of how to run a workshop about it."
How did you find the self-paced learning format of the course?
"Normally I am not the biggest fan of self-paced online training. I find it hard to follow them and stay motivated. The training is not so long – it took me about 10 hours to complete the whole training. I ended up just splitting it into three days or something and I didn't find the content too hard or heavy actually. So it was light and fun to follow."
Was the content of the course what you expected?
"I found the content interesting. For me, one of the key concepts that stuck to my mind was the backwards mapping, which was something new to me. I also enjoyed learning about the inputs, outputs, outcomes, and impact concepts. However, it was hard for me to put that into practice initially as I didn't have a project yet to test it with. I learned a lot about it by just following the videos and the theory, but I will only know how to do it once I try it for the first time.

Then there are the indicators, which is the third part of the course, which is something I've worked a little bit closer with. I found that a lot easier to assimilate because I've done it before in other projects. Even though it wasn't something completely new to me, it was really interesting and helpful to have those tips on how to create relevant indicators based on the Theory of Change."
What advice would you give to someone who aspires to work in the social impact field?
"One piece of advice I would give is: be ready for complexity, which is also mentioned in the Theory of Change course. Working in the social impact sector, the solutions are not always obvious. So I think it's important to prepare to understand that you're gonna have to dig deeper and deeper into the issue to really find a solution that's helpful and beneficial for everyone involved.

Also, I would really recommend and ask for people to co-create. I think the people we're designing for are the ones who know best about the issue we're trying to solve. If we can involve them, listen to them and have them participate in the design of the solution, we're gonna have a greater chance of a successful outcome.

I think people should also be flexible. As I have worked in the corporate world before and then pivoted to the social impact sector, I know that the organisation itself and the processes in the social impact field are less structured than in the corporate world. So I think a lot of flexibility is necessary and expected to make sure that you're able to successfully complete a project from start to finish."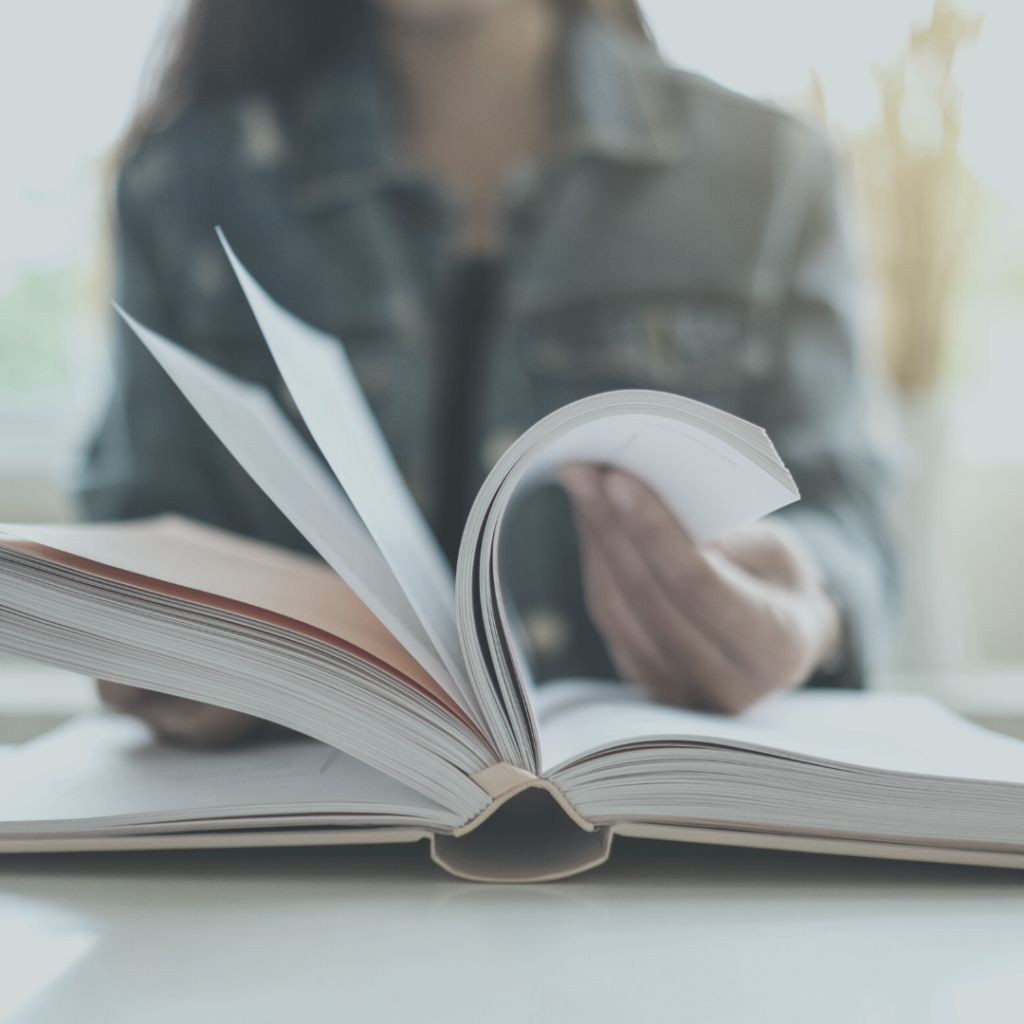 Designing a Robust Theory of Change