Build skills that matter to shape a sustainable future
Access on-demand impact investing and impact management
training delivered by renowned experts to catalyse positive change and fight impact washing.
We help you become better at
Trusted by 2000+ sustainability professionals who train with us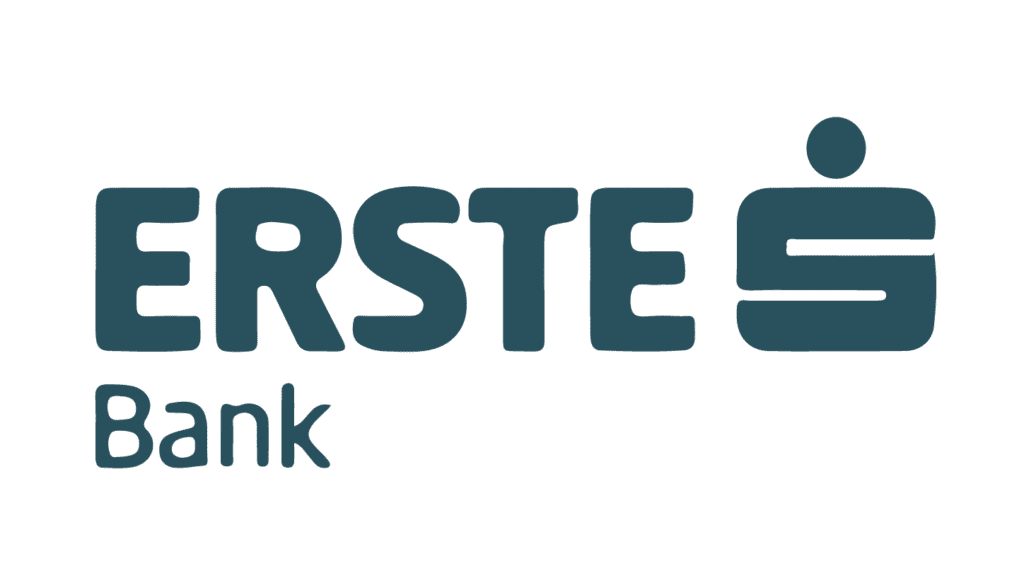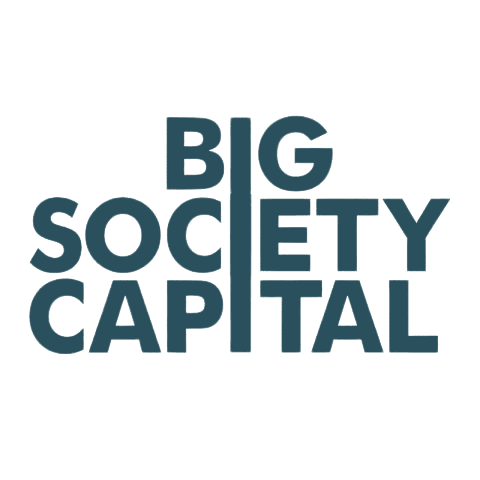 Resources
Inspiring reads
Get impact investing or IMM news delivered to your mailbox
Trainers
Learn from world class practitioners
You will love learning with us
More engagement compared to traditional online training
Would recommend Efiko to a colleague
I liked the flexibility of the course, to be able to do it in your own time and at your own pace.
I really enjoyed the cohort discussions and being able to see how our thinking evolved.
Digestible content, interactive exercises and insightful live sessions
Choose your delivery format
There are as many learning styles as there are colours in a rainbow. Our trainings cater to your learning preferences. We offer self-paced and interactive training options as well as diverse types of learning contents.
Learn from renowned experts and practitioners
We develop courses together with thought leaders & experts to bring you the best content for each subject. Each course features inspiring practitioners to bring diverse and complementary perspectives.

Learn by doing
Learning takes practise. This is why Efiko courses are designed to help you apply learnings from minute one. Practical examples, case studies and insights from renowned practitioners support you to build lasting confidence and skills.

Are you our next trainer?
You have first-hand experience in philanthropy & impact investing or in social entrepreneurship,  and a passion for empowering people through training? Check out what we can do for you!