As global economies approach the fourth industrial revolution, the role of technology is becoming an increasingly popular topic. In our latest webinar, Unmesh Sheth (CEO, Sopact) and Veronica Olazabal (Managing Director, Measurement, Evaluation and Organizational Performance, The Rockefeller Foundation) broke down the role of technology in real impact management and impact data. What do we need to pay attention to when speaking about impact data at scale? Why should impact-driven organisations prioritise this topic? And how can technology support practitioners on this journey?
Keep reading for the key takeaways from the webinar and don't forget you can watch it back here.
The call for integrity and inclusivity in impact data
Impact data can be defined as the information that helps to uncover impact evidence, according to Sheth. The data can either be primary or secondary, containing key stakeholder outcomes or externalities, and tells us something about the material and sustained changes on society and the environment. Impact data in this context is held against high quality standards such as reliability and consistency. More recently, inclusivity and integrity have been placed in the spotlight in order to uphold the 'do no harm' principle. 
"Coming out of a global pandemic we really need to be thinking about things like integrity – is the data protecting or deliberately biasing different populations over another"

Veronica Olazabal
The inclusivity of data is measured as the degree to which it accurately includes broader externalities. For example, the data might include positive societal outcomes but exclude negative environmental externalities. Integrity is linked to inclusivity through its ability to be misrepresented if data is not collected or applied appropriately. Especially after a global pandemic, it is essential to focus on integrity and question whether the data is protecting or deliberately biasing different populations over another.
Impact data as a means to learn and justify efforts
For any organisation seeking to create sustained positive impacts, justification and learning are two fundamental reasons for using impact data. According to Sheth, the idea of purely using impact data as a means to justify outcomes to investors and stakeholders is outdated. He proposes that alternatively impact data should rather be used for continuous measurement of the outcomes of programmes and processes to provide a means for justifying the most efficient and impactful actions. Effectively implemented processes to capture impact data provide insights and knowledge into impact outcomes at a quicker pace.
"As your organisation grows, you need to start gathering effective, qualitative and continued data to help understand the outcomes better and faster"
To bridge the gap between impact data and impact management, one needs to learn through information analysis, decision making, and corrections where necessary. This requires critical thinking, initial planning and continuous evaluation; a process in which technology can provide the means to scale.
The perks of technology in impact management
Some of the benefits that technology has in impact management include cost reductions, overcoming geographic limitations, increasing reach and combining data pipelines. While most commonly used impact indicators provide clarity on the "what" and "how much" dimensions of impact, documenting the "why" or "how" is often more difficult and costly without technology. For example, collecting information on the "how" would require going into the field and getting experts to interpret the information, all of which adds up to lots of dollars. Technology is able to reduce these costs through automated processes, for instance by reaching individuals via SMS or robocalls. It follows from this that technology then further allows reaching populations in remote locations. Technology thus aids in ensuring impact data preserves the qualities of inclusivity and integrity during the collection process at a micro-level.
"Things like geospatial analysis and remote sensing have very much opened up the possibility of being able to do these larger types of analysis"

Veronica Olazabal
Technology is also necessary when considering projects with complex impact data pipelines. Data pipelines come into the picture in large projects where data with different structures and from multiple sources need to communicate with each other in order to aggregate results. It goes without saying that technology plays a key role to improve impact data pipelines, leading to higher efficiency and improved impact management practices.
Nothing comes without risks and limitations
Although technology presents numerous beneficial contributions to impact management, it is not without its limitations. One limitation is that the data collected remains
human-generated data
which is subject to bias and error. This limitation can cause impact data to deviate from its intended qualities and hence violate inclusivity and integrity requirements. Additionally, there is a risk of reinforcing power dynamics through the increased use of technology. This emphasises the need for enhanced responsibility in its utilisation.
"Impact measurement and management isn't a technical exercise. It's about breaking down those power dynamics and about amplifying the marginalised voices. If it's not doing that then it's not doing its job"

Ben Carpenter
Using technology for impact data also has the risk that data is manipulated to present outcomes more favourable than actual. This once again calls for the need for greater enforcement of equitable practices.
In a rapidly changing global environment, technology has an important function to fasten the pace at which we bring positive change. Although technology works as an amplifier for justification and learning, proper impact data is needed to improve processes before implementing any technology. Its use is neither without risks or limitations, but specifically reinforces the qualities of good impact data at scale by ensuring consistency, inclusivity and integrity.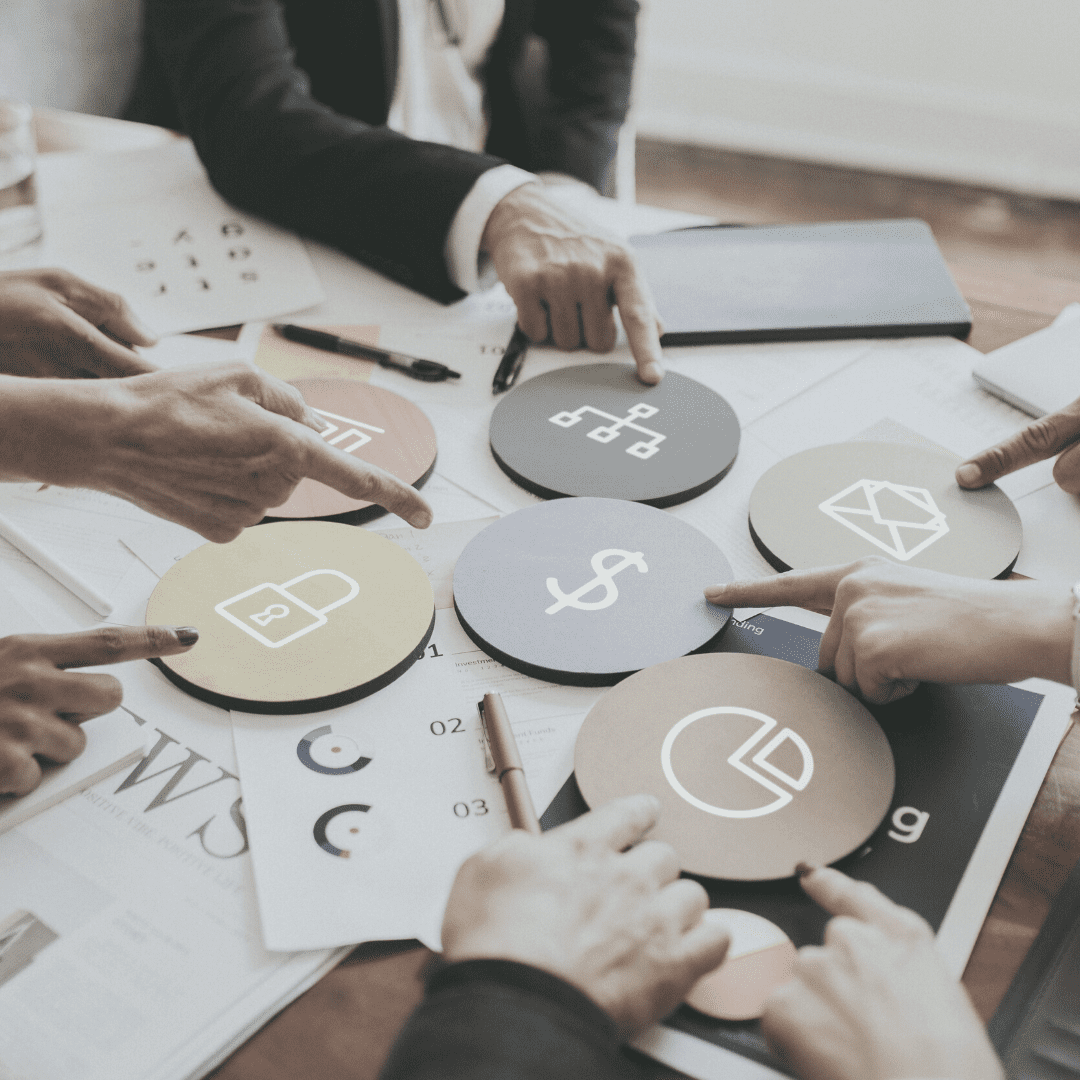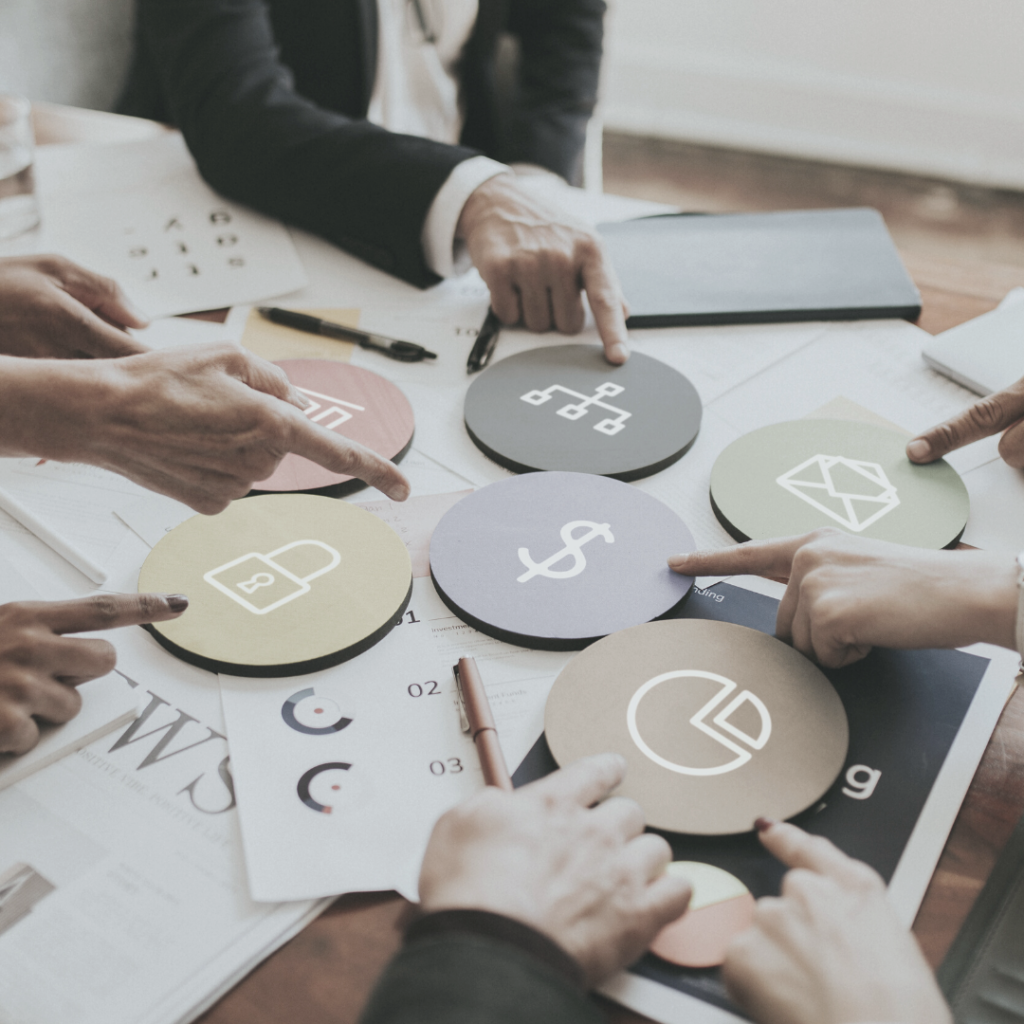 Impact Measurement: Applying the Principles of Social Value and SROI
Get access to the full webinar recording!​